i hate losing friends. it's annoying and not fun.
for the people who hate me, im sorry, i can't do much else but watch the world burn in front of me because of the fact i can't change any of it.
I don't know what else to say or do, except ignore the hateful people in this world.
i'm annoying i know that. but i've embraced it and don't care what people say. I can be myself, as long as i don't do anything bad, which is the important thing.
i am who i am. people should accept that.
love you guys. and apologies for these constant news post, i'm working on fatman, so, thats coming up hot and ready like a half assed Little Caeser's pizza..but not as bad.
spicy and piping hot: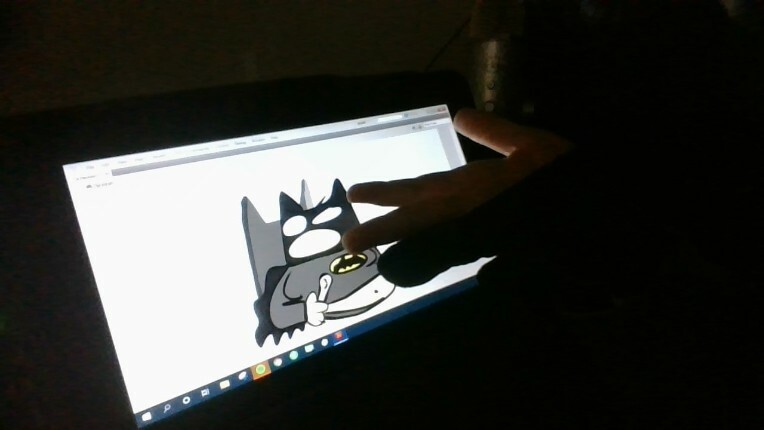 B'3