Ok so a long time ago i saw a comment about if you pause on @snackers 's fnf anim u get a cursed image.
bro he is so wrong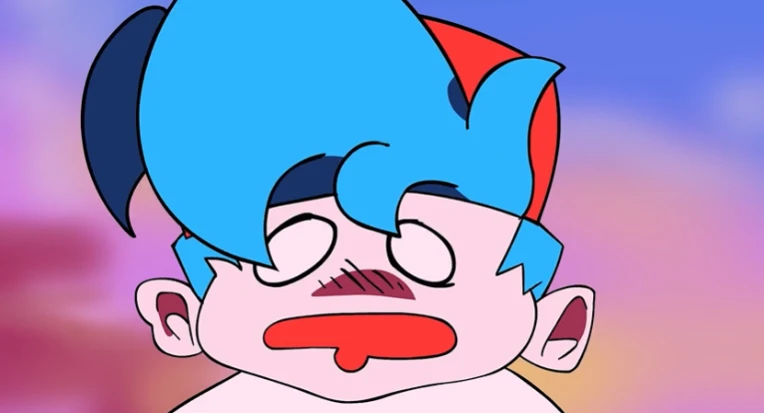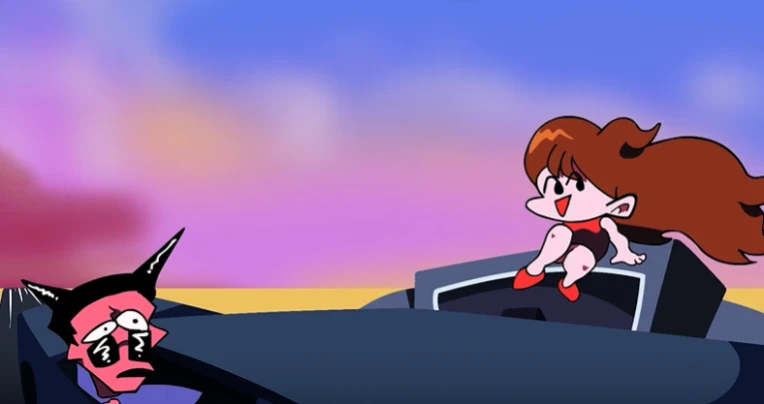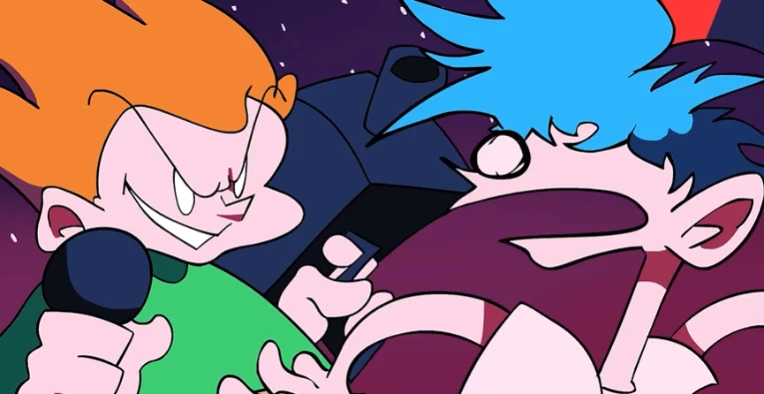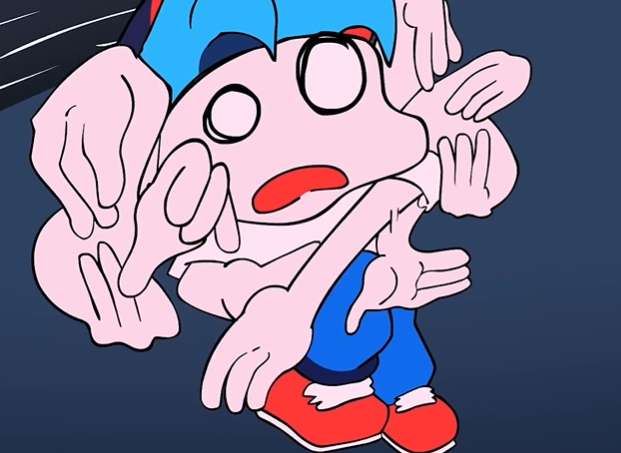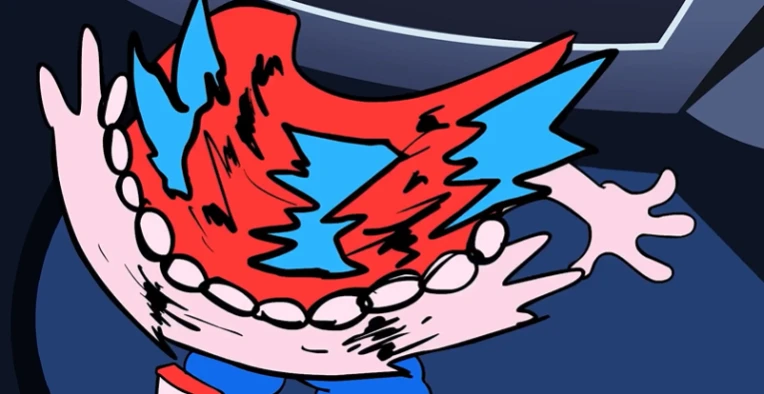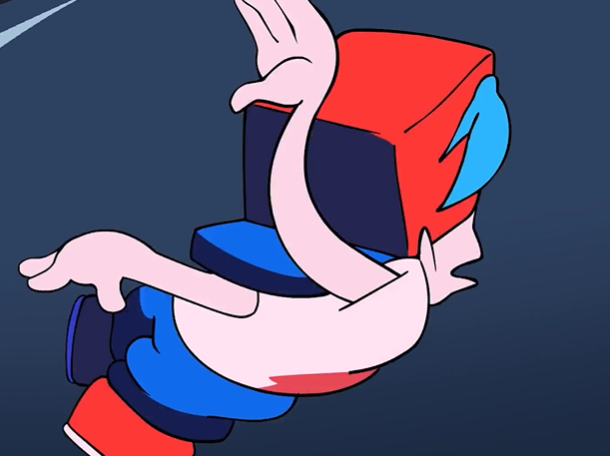 THESE ARE SOME OF THE FUNNIEST AND MOST CLEVER USES OF INBETWEENS AND SMEARS I HAVE SEEN.
I love the use of them. and though they are noticeable when watching- they still feel REAL af haha.
Keep it up snackz.
im gonna brb. gotta set one of these as my background on my pc.